The regular assessment of your website is a good practice and allows you to improve performance, better understand the good and the bad factors influencing your organic search traffic and also to clear the clutter and keep things super relevant. It is also the place to start when initiating your marketing campaigns.

There are several free audits – SEObility is a good place to start and will provide you with access to a free SEO checker, with SEO score. SEObility
Should I focus on my website content or SEO?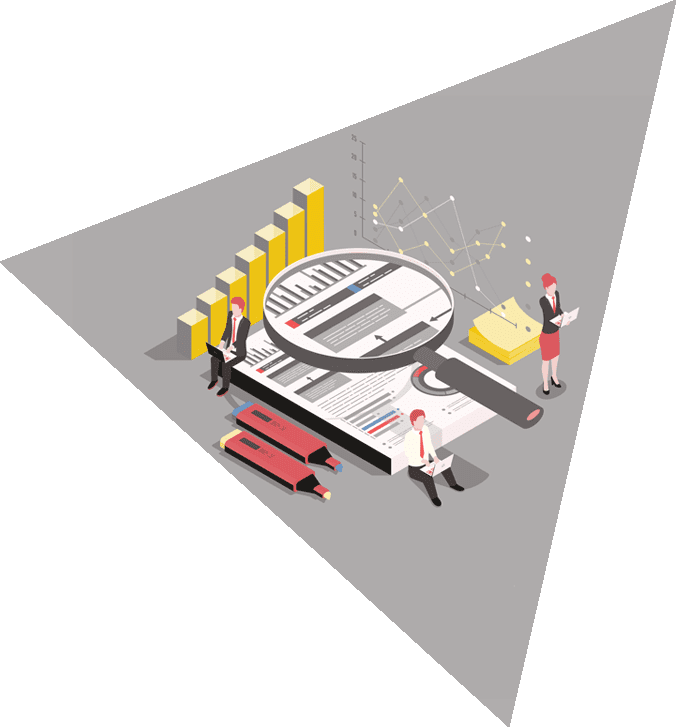 Many people ask the importance of SEO and many more will follow the stats in isolation, the fact is that Google is becoming increasingly interested in quality of content and its recent updates have very much focused on the language and intent of the content, this is a good move in my opinion.
I am an avid data analyst, and as such believe the tools available on the technology fronts surrounding SEO and marketing performance to be one of the best progressions to the modern-day marketer – however, ultimately, your site, should be built for people, not bots! With the above factors in mind, ideally the two should go hand-in-hand, however the specialisms are becoming increasingly separated.
The performance of your ranked organic search terms is largely going to depend on well written descriptions, yet the ranking and SERPS of those terms will likely be dependent on how many of the technical boxes your site can tick for the search engines and, importantly, google.
Beyond this though, and we get into the really important part – the traffic type – if you are attracting the wrong users, the real value and performance of your site will be affected – it is also frequent that the data that they build whilst visiting your site, actually provides you with the wrong indicators – if you are analysing and making changes to your site based on the wrong visitor – you could actually be moving further away from your goal. You need to look at the Big Picture and along-side your website audits.
The all-encompassing view – SEO score, Organic Performance, Behavioural Scores, visitor profiles, visitor engagement and satisfaction. The issues that can often arise after employing the hard-core SEO expert are generally issues surrounding content, usability and creativity. These factors do not concern them, further-more, many are not adept at understanding trends beyond the bot, again, this can cause you issues in relation to market reach and in turn, increases in spam or mis-matched traffic and will end up costing you real time and money.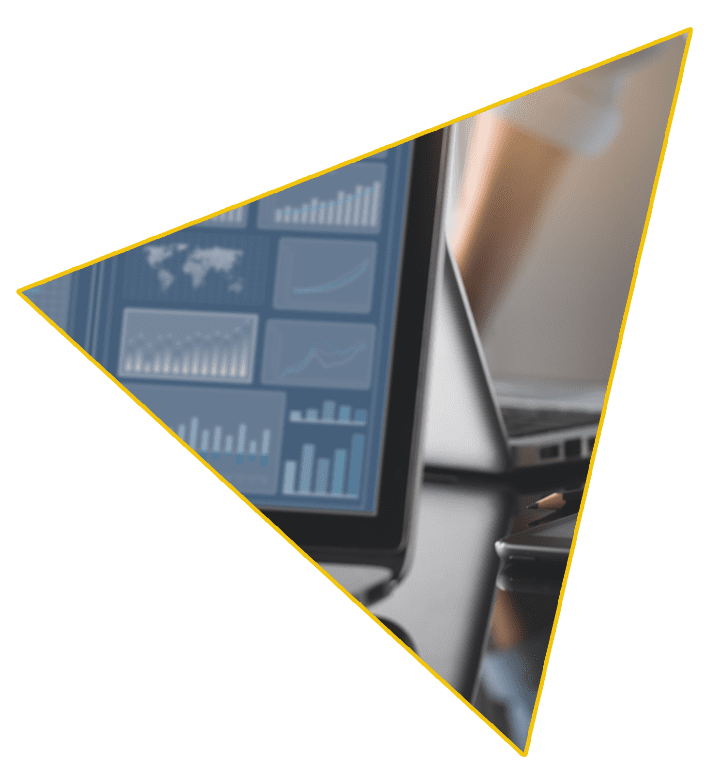 Essentially your value proposition is what should be driving your traffic – either that, or an entry level 'learning' feature whereby you are providing additional information which the user is interested in, or interested in learning more about. Goals, incredibly valuable for quantifying whether or not your users are doing what you want them to do, however, in isolation, these figures can prove misleading – Are they completing goals because you funnelled them there against their wishes? or, when looking at a heatmap – were they so angry that your site didn't provide them with the expected results upon click, that by the time they got there, all they wanted to do was close the tab and catch-up with the time they lost on your site?
Engagement is a key representation, and whilst your social media engagement should be slightly different to your site engagement, the principles are still the same. You should be able to get and keep engagement levels from touch point through to goal conversion and continue to build on this through your social and marketing efforts and generate return users.
Engagement should turn into conversions, conversions should turn into clients/customers and these should develop into recommendations, case studies and UGC. This is the key, defining at what stage in the funnel you are conversing and keeping them actively engaged for an appropriate time to buy, building trust and delivering customer service/satisfaction, ultimately, building a relationship while exceeding expectation.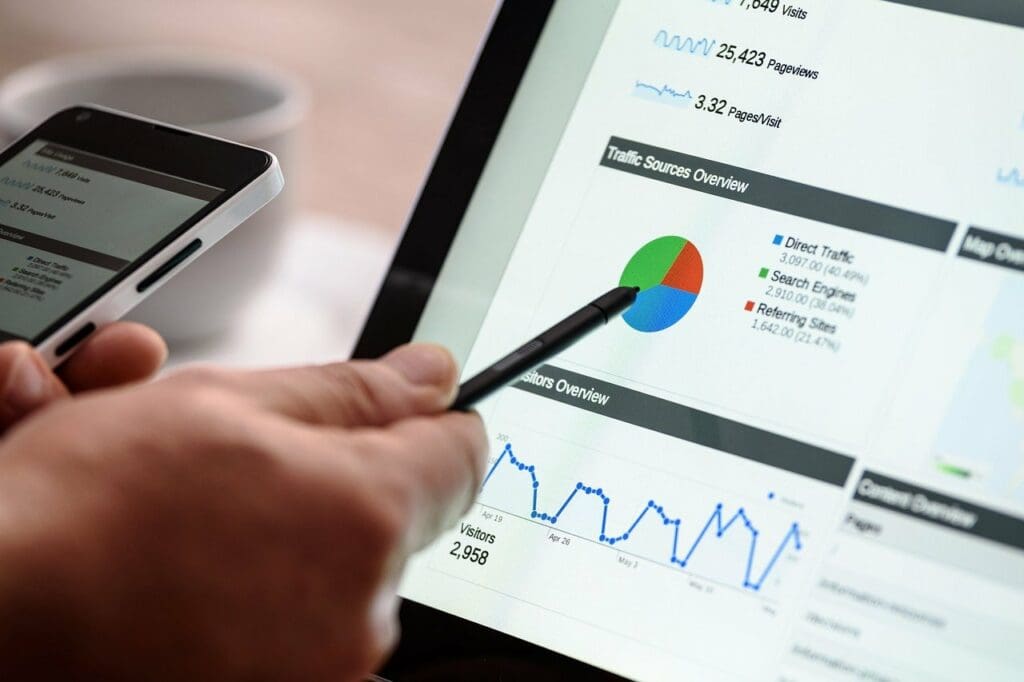 ANALYSIS
To successfully complete a full site audit a number of tools should be pooled together, this allowing a complete picture of your site performance. It will allow specific patterns and insights to highlight your competition, the marketplace, general search trends, usability trends and behaviours, as well as the technologies, competence and care of the site and page structures.

Bing webmaster tools, google analytics and many other professional data tools will work together to allow you to build a picture of how happy and relevant your end users are whilst using your site, how they are discovering your business, or if indeed they are existing customers.

These factors need to be considered alongside market and competitor analysis, and with knowledge of the latest Google updates.

Once the above are understood – it is time to get into fixing the issues and creating campaigns, creatively solving problems and enhancing experiences, utilising best in class tech solutions that are progressive and going-places.